Guernsey students' tuition fees reduced for 2011-12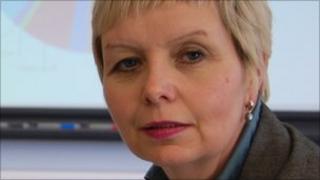 Guernsey's university students will be paying less for their degree when the academic year begins in September.
The Education Department has announced that tuition fees will be reduced by 5% for current students and those about to begin their courses.
Negotiations for course fees from 2012 will continue between Guernsey, Jersey the Isle of Man and Universities UK.
Carol Steere, the education minister, said: "Any major changes to funding in 2012 will only apply to new students."
Deputy Steere said: "This means that fees for the 2011 cohort, or those who entered university in previous years, will either be frozen or only increased by the annual inflation rate for the duration of their studies."
Tuition fees for Guernsey students are currently divided into four different bands, ranging from £5,613 for classroom based study on a non-research course, to £21,938 for a "clinical year" at a research institution.