Beau Sejour 'is not profitable', says minister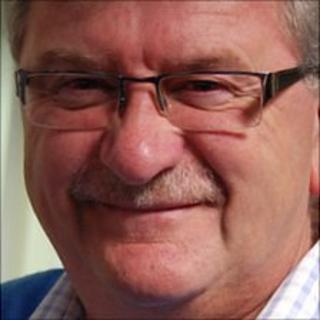 The States of Guernsey will never make a profit from Beau Sejour Leisure Centre, according to Culture and Leisure Minister Mike O'Hara.
His comments come after the 2010 accounts were released showing the facility lost £785,000 in 2010.
It was an increase of £31,000 on the previous year's deficit.
Deputy O'Hara said it was unlikely Beau Sejour would ever make a profit for the States, but it provided an invaluable service for public health.
He said: "We mustn't forget its concept, which was to provide good facilities for health and social activity at a reasonable cost - that will never change.
"If we have to up our income and try and recover those costs then that original concept is going to be lost and the people of Guernsey will miss out."
Deputy O'Hara added that the centre was a "major part" of the Health Department's proposed 10-year strategy.
He said the increase in the deficit during 2010 had been caused by a drop in memberships, the rising cost of staff pensions and the increase in fuel bills.
Deputy O'Hara said the increase in fuel prices had cost the centre an extra £67,000 over the year.