Bus users criticise Guernsey States control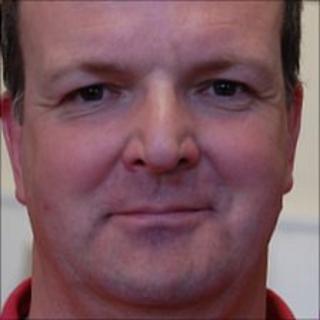 The company providing Guernsey with its bus service has its hands tied by the States, according to the Bus Users Group.
Fergus Dunlop, the group co-ordinator, said a lack of commercial freedom was making it difficult for Island Coachways to provide a better service.
He said the Environment Department appeared "puzzlingly disinterested" in providing a bus service for Guernsey.
The department said it would not be available to comment until next week.
Mr Dunlop said Island Coachways was struggling to manage its resources because the department had control over its fares, its routes and the frequency of its services, as well as the ownership of its fleet.
His comments came after the announcement of three consecutive days of disruption to the company's services, which it said was caused by mechanical breakdowns.