Open market 'not separate issue', says housing minister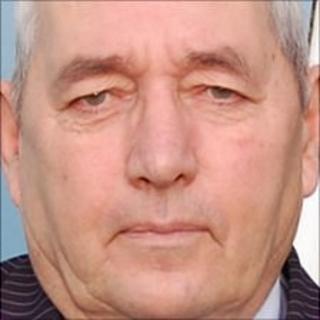 A policy dealing with Guernsey's open housing market will not be formed separately from other population issues, according to the housing minister.
Deputy Dave Jones said pressure in light of a slight slump in open market sales would not affect the planned approach to a new population policy.
He said prioritising one aspect over any others was just not feasible.
Deputy Jones said population controls had to be decided as a single system.
He said: "We're dealing with people's rights, the right to return, the right of domicile, all kinds of rights even before you get involved in any of the human rights issues that may arise. We have to deal with the population issues holistically.
"We can't cherry pick all the bits out of it because at the moment it might be causing some anguish amongst estate agents."