Guernsey's health minister defends overspend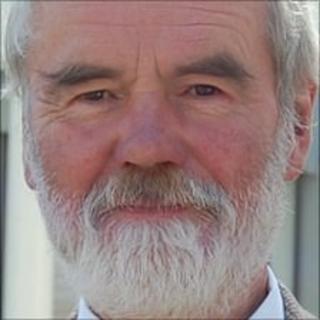 Despite an overspend of more than £2m, Guernsey's health minister says the department should be congratulated on its savings during 2010.
Deputy Hunter Adam said the figure was more than £6m less than it spent the previous year.
Health and Social Services was the only department to overspend in the last financial year.
Deputy Adam said department should be congratulated for only increasing spending in its budget by 0.4%.
He said the increase of about £500,000 was an "excellent result".
Deputy Adam said: "It means we're on the road now to try to be within budget for this year and in the first quarter so far we are staying within our budget.
"Hopefully this year we'll be within budget, but it's not going to be easy."
He said: "Our department is treated in a way that I feel is different and a bit unfair.
"If I look at the children's directorate, a good majority of their money is spent because of legislation because children need to go into fostering because of the new Children's Law and yet it is general revenue.
"Whereas other departments can spend formula led as required, we are needs led, people need to have operations and treatment in the UK, they need to have placements there.
"It's very difficult to say to someone 'no you can't have that treatment' so we have to look at expenditure on island and try and contain it so we have sufficient money to provide that extra care to people."