Buying new buses for Guernsey would cost £3m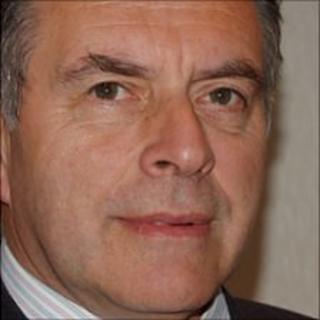 Replacing Guernsey's fleet of buses would cost in the region of £3m, the island's environment minister has said.
Deputy Peter Sirett said his department was trying to find a solution to recent mechanical problems, but there was not enough in the budget to buy new ones.
Thirty-three buses were purchased by the States in 2003 for use on the island's scheduled services.
He said: "They've had a pretty hard life because it's all gear changes and stops and starts."
Deputy Sirett said: "They are getting long in the tooth now and we have to expect there will be incidences where they need mechanical repair."
The buses are operated by Island Coachways on behalf of the States.