Support for plain cigarette packets in Guernsey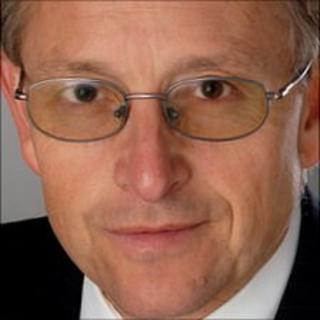 Guernsey's director of public health says he supports the idea of having cigarettes sold in plain packaging.
The UK government is currently considering removing the branding from cigarette packets.
It follows a decision to ban tobacco displays in shops, something the States of Guernsey agreed to in July.
Dr Stephen Bridgman said plain packaging would make cigarettes less appealing to children.
He said: "The evidence suggests it would be something to protect children.
"I think we need to remember that in the Bailiwick of Guernsey smoking still remains the most important cause of preventable ill health and death.
"So I think anything that helps restrict children picking it up has got to be good thing in the long run."