Guernsey States to make more offences fixed penalty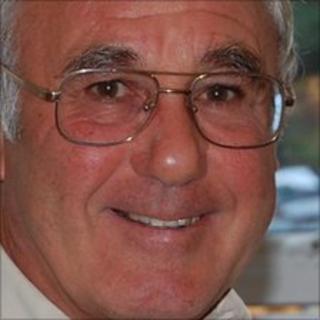 More criminal offences in Guernsey are going to be covered by fixed penalty notices before the end of 2011, the home minister has said.
Currently only minor traffic offences, like parking, can be dealt with by the on-the-spot fines.
Deputy Geoff Mahy said the change would mean other traffic offences, littering and dog fouling would also be punishable with the notices.
He said the move would mean less paperwork and more police on the beat.
Deputy Mahy said the details of allowing electronic payment of the fines were being finalised before its introduction in the latter part of 2011.
He said currently parking fines, which are £30 per offence, generated about £30,000 to £40,000 a month.
Deputy Mahy said the move, which was first investigated in a report in 2006, was not about creating new revenue streams for the States but reducing the workload of police officers and the courts.
As the fixed penalty notices will cover a range of offences three bands will be introduced at £40, £70 and £100, with each £10 cheaper if paid within seven days of issue and all pursued in court if not paid after 28 days.