Farmers agree with need to change for dairy industry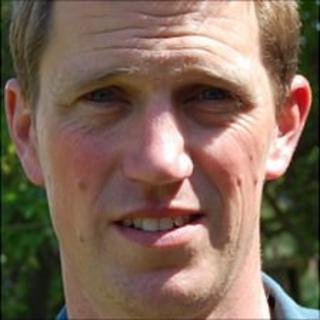 Guernsey's dairy industry cannot be sustained without change, according to the Guernsey Farmers' Association.
It is supporting some of the findings of a recent review commissioned by the Policy Council.
It recommended a move towards commercialisation and found States' control led to a lack of co-ordination.
Association spokesman James Watts said the group agreed with the issues identified and generally supported the recommended solutions.
Mr Watts said: "The current situation is not sustainable and I think there is an enthusiasm to keep milk produced on the island, to keep the Guernsey cow as a symbol of the island.
"I think people realise that what we've got at the moment probably isn't ideal.
"I think if people understand that we realise that we may have to swallow a couple of bitter pills to get to a more sustainable position it's probably a medicine worth taking."
The review is open to consultation until 7 March.
The Commerce and Employment Department, which is responsible for the dairy, has said it would not comment until the review has been finalised after the consultation.