Warning after Guernsey school speed checks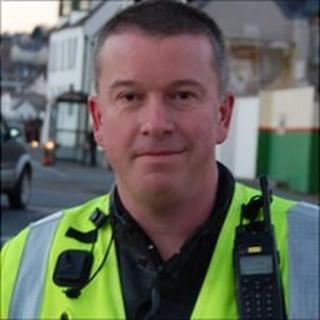 Guernsey Police are warning motorists about speeding near schools following recent checks.
The checks were carried out near St Sampson's High School at the start of the school day on Thursday.
The operation saw 20 to 30 drivers stopped with five being reported for speeding.
Sgt John Tostevin said he hoped the checks reminded people of the need to observe the lower speed limits around schools.