Guernsey population policy 'needs to change'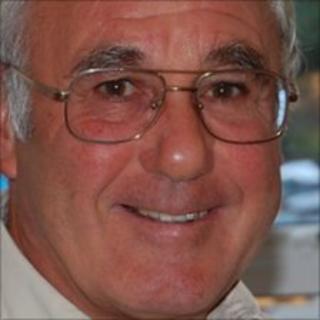 Guernsey's population policy needs to change to avoid legal challenges, according to one politician.
A public consultation began on Thursday following the publication of a report by the Population Policy Group.
Deputy Geoff Mahy, a member of the group, said the proposals would help Guernsey stand up to legal scrutiny.
He said: "We really need to have a situation where it is effective and will wash its face and stand up to scrutiny."
Deputy Mahy said: "If we did stay where we are we would be continually challenged in the courts.
"Once someone has lived in a house, that's their home, in excess of seven, approximately eight years, they're likely to win [the right to stay]."