Guernsey Police review response to firearms incidents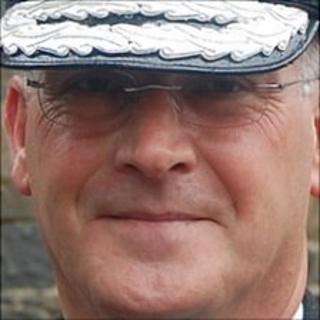 Guernsey's police chief says the force has to be in a position to respond effectively to criminals who are violent.
It follows speculation that the Home Department has recently spent more than £400,000 on new armoured vehicles.
Patrick Rice would neither confirm nor deny the acquisition.
He said: "We have to be able to respond to current threats and future threats posed by individuals who use firearms for criminal purposes."
Mr Rice, who moved to the island in August, said: "As a result of incidents that occurred in the UK and elsewhere in the world we have looked at our capabilities and ability to respond to a firearms incident.
"I commissioned a strategic firearms assessment of our capabilities and as a consequence of that we reviewed our training, we've reviewed our equipment and we've reconfigured our vehicle fleet.
"We've looked at our allocated budgets, we've prioritised our work streams and what we sought to do was realign the budget to enable us to do this."