Easyjet may name plane after pilot killed in avalanche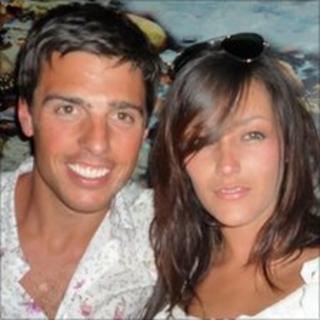 An airline may name one of its planes after a pilot who was killed in an avalanche while skiing.
EasyJet said it was discussing the idea with the family of James Whalley who, at 32, was one of the budget carrier's youngest captains.
Mr Whalley, who was born in Guernsey and lived in Hove, was one of four skiers killed last week in the French resort of Val d'Isere.
The idea of the tribute has come from Captain Whalley's colleagues.
He started working with the airline in 2004.
Easyjet was already running a competition to name a plane, but some staff said it was now felt it should be used as a tribute.
Spokesman Andrew McConnell, said: "We think it's a lovely idea, and are discussing this with his family. It would be a fitting memorial to James."