Open market is safe says Guernsey's housing minister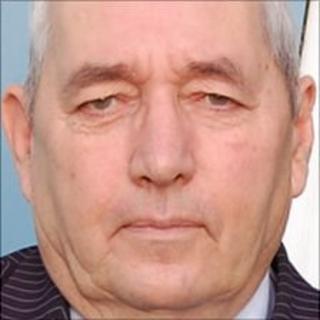 The future of Guernsey's open market housing is secure, the housing minister has said.
There has been speculation regarding the future of the system ahead of the publication of a report by the Population Policy Group.
The speculation has been described as damaging by some estate agents.
However, Deputy Dave Jones said the system was, and would remain, the right one for the island and he was confident it would stay in place.
The system, introduced in the 1960s to protect the housing stock, allows people from outside the island to purchase a house and with it the right to live and work in the island.
Open market houses, about 9% of the island's residential properties, are priced well above the average local market property.
Deputy Jones said: "The open market as a structure is fairly sound, it does what it says on the tin in most cases.
"It will be up to others in the community and people in the industry and of course States members to look at the open market when it comes to it and decide whether they wish to expand it, slim it down, or whatever.
"But in my view there will be a future for the open market in Guernsey."