Sark government members sworn into office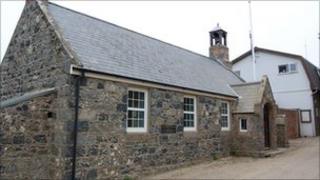 Members of Sark's new government have been officially sworn into office.
The newly-elected conseillers were sworn into the government, the Chief Pleas, during a special court sitting on Saturday morning.
The 14 conseillers, half the total number of conseillers, were elected in December in the island's second fully democratic ballot.
The next meeting of the Chief Pleas is due to take place on Wednesday, officials said.