Land purchase 'vital' to Guernsey runway upgrade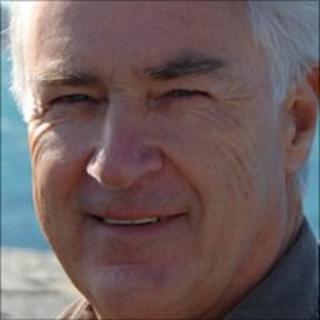 A Guernsey deputy warns a decision against the compulsory purchase of land at the west of the airport runway could scupper plans for the runway upgrade.
Plans for a compulsory land purchase and the permanent closure of a road to allow the £81m upgrade to proceed are due to go before the States this month.
Deputy Tony Spruce, who sits on the Airport Project Group, said the parcel of land was vital to the project.
The two biggest airlines using the airport said work "had to be done".
The managers of Aurigny and Flybe both urged politicians to stop talking and get on with the work.
'Work is critical'
The upgrade project had originally been scheduled to start early in 2011.
Deputy Spruce said: "Basically we need that parcel of land to do anything at the airport."
Le Messurier family, who own the property, have previously said they were resigned to losing the land that has been in their possession for decades.
The States has also been asked to agree to the permanent closure of La Mare Road, which would become part of the extended safety area.
Colin Le Ray, the director of Guernsey Airport, said the work was "critical" especially as the condition of the runway had worsened "due to the cold snap over the last three years".