Island-wide voting to be debated in Guernsey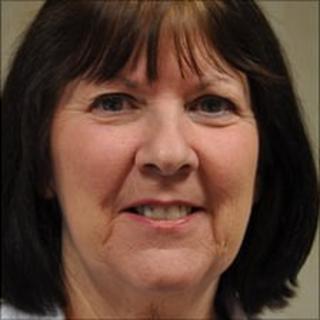 Plans to elect all 45 of Guernsey's politicians on an island-wide basis will go before the States in February.
Currently the island is divided into seven electoral districts, each electing six or seven deputies.
The States Assembly and Constitution Committee said a public consultation, with nearly 7,000 responses, showed an appetite for the change in elections.
Deputy Mary Lowe, Vice Chairman, said the recommendation followed a great deal of consideration.
The last report into the issue was not debated as deputies thought it lacked detail and asked for the committee to return with a more detailed proposition.
"We spent a lot of time going through the various options... and comparing that to the public consultation process," Deputy Lowe said.
The committee's proposals are for all 45 deputies to be elected by the whole island, with each islander having 45 votes.
The chairman, Deputy Ivan Rihoy, has placed a minority report with an alternative proposal for two separate elections, of 10 island deputies and 35 district deputies, held one month apart.
The island deputy role is similar to the conseiller, a political title still used in Sark, which had been used in the island since World War II but was abandoned by the States in 2000.
'Years of work'
However, Deputy Rihoy has denied an attempt to bring back the old system, but said he was using it as a base.
"Logistically what I and my seconder [Deputy Jan Kuttelwascher] are putting forward can work... it's a proven system," he said.
He added that going against his committee had been a difficult decision, but one he felt was necessary.
"I think there is a vast majority of members in the States who do support some form of island-wide voting, but not necessarily full island-wide voting," he said.
"So I thought 'I don't want to see years of hard work lost'."
Deputy Rihoy said that as a supporter of island-wide voting, even before he was elected in 1985, he hoped one or the other got through.