New slaughterhouse 'top priority' for Guernsey minister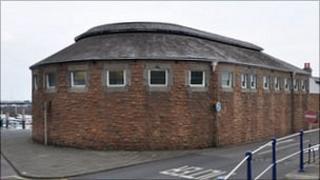 A new slaughterhouse is one of the top priorities for Guernsey's Commerce and Employment Department this year.
The department has released a business plan for 2011, which sets out a wide range of objectives.
They include ensuring small business has enough land, improving ties with India and boosting the retail sector.
Minister Carla McNulty Bauer said a new slaughterhouse was vital as the existing facility would be closed by environmental health in 2012.
She said: "The environmental health department has said that we need to do something and if we don't, the slaughterhouse will be closed by April 2012."
Plans for a new facility on a new site at Longue Hougue are due to be presented to the States during the summer.