Sark gets own GY10 postcode after split from Alderney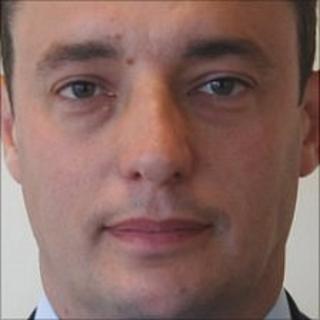 Sark, the fourth largest Channel Island, has been given its own postcode.
Previously Sark and Alderney, both islands in the Bailiwick of Guernsey, shared the prefix GY9 but now all Sark addresses have become GY10.
Boley Smillie, chief executive of Guernsey Post, said it had been a long time coming.
He said: "We've had some positive feedback - most people in Sark seem to be pleased with the change."
Mr Smillie said: "Postcodes were introduced back in the 1990s and quite frankly Sark should have had its own identity back then.
"To some extent this is a bit of housekeeping to put things right."
Postcodes were first introduced in the UK in 1959, but Guernsey did not start using them until 1993.