Guernsey States asked for money to fund prison learning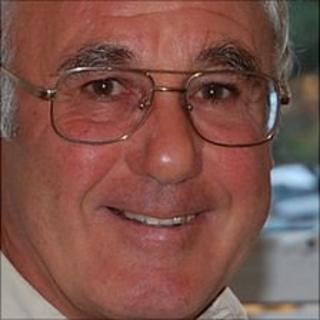 The States of Guernsey has been asked to put £405,000 towards a new programme to equip prisoners with life skills and cut down on the number of reoffenders.
Home Minister Geoff Mahy said a learning and skills facility at Les Nicolles Prison would equip inmates to live crime free and useful lives.
He said: "The vision... is a working prison that enables prisoners to gain learning skills and work skills.
"Ensuring value for money whilst treating people decently and fairly."
Deputy Mahy said: "[It will] help reduce reoffending and provide a secure environment to protect the public."
The proposal is due to be debated by the States in January.