Change to Guernsey States property sales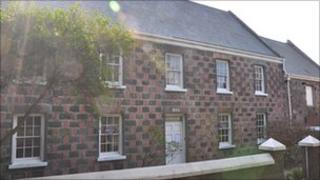 The sale or lease of historic properties owned by Guernsey States can be agreed by the Treasury and Resources Department, the States has decided.
Previously any such action would have needed a full report being brought to the Assembly for a vote.
Members approved the more flexible approach by 30 votes to 15, despite some concerns that adequate safeguards were not in place.
More than £2m was raised by selling two properties in recent months.
Baubigny Farm, which was bought to ensure access to the schools in St Sampson, was sold more than £1.5m and Odessa in St Peter Port fetched £415,000.
The money from the sales goes into the reserve fund for future capital projects.