Public holiday for royal wedding discussed in Guernsey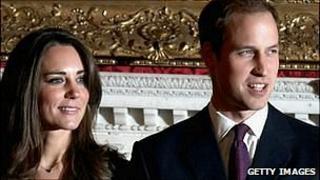 The Commerce and Employment Department is discussing whether Guernsey will have a public holiday for next year's royal wedding.
It said the subject would be looked into next week, but if a holiday was agreed the States would need to vote for changes to legislation.
Prince William and Kate Middleton will marry on Friday 29 April at Westminster Abbey, it was announced on Tuesday.
The day has since been declared a public holiday across the UK.
The couple, both 28, got engaged while on holiday in Kenya in October.