New 'legal' drugs 'under control' in Guernsey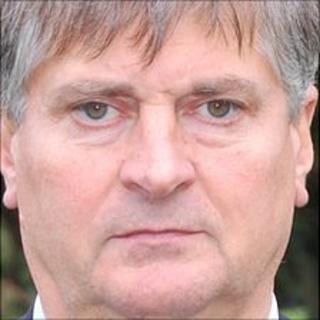 The head of the Guernsey Border Agency says he is confident it is cracking down on "emerging drugs of concern".
In the past year two former legal highs, mephedrone and naphyrone, were outlawed and categorised as class B drugs in the Bailiwick.
Rob Prow said the agency worked with the UK and Europe on identifying new drugs of emerging concern.
He said: "We're very much on top of the situation and have a leading role in banning these very harmful substances."
He added: "We know the methods that the suppliers use to send these drugs into the island, so we can very much keep on top of the situation."
He said the substances were marketed in a very cynical way.
Peter Knee, branch manager in detection, said: "Some of the products which are claiming to contain one thing we've had analysed and found that they actually contain others.
"The products have not been tested, the effects are not known on humans both in the short term and the long term.
"A lot of them are labelled not fit for human consumption, some of them are listed as pond cleaner or a variety of uses, none of which in our view are true and these are all imported probably to be used as legal highs."