Call for Guernsey States to invest in mental health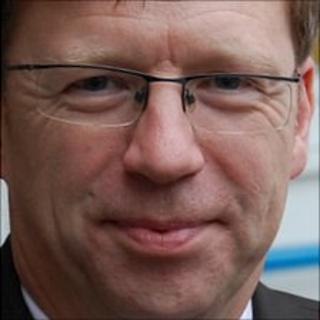 The head of a national mental health charity has urged Guernsey States not to cut back on mental health care as it prepares its future strategy.
Paul Farmer, chief executive of MIND, said investment in services was even more important during an economic downturn.
Surveys have been sent to 3,000 households in Guernsey and Alderney as part of a consultation on the issue.
Mr Farmer said: "There's never been a more important time to invest."
He said: "We know about the impact of mental health on our society, we know about the impact on the economy in terms of lost days due to sickness around mental health.
"There is a very strong economic case for investing significantly in mental health at this time and that might sound slightly counter intuitive given where public finances are, but we believe now is the time."