Guernsey chief minister in talks with UK Conservatives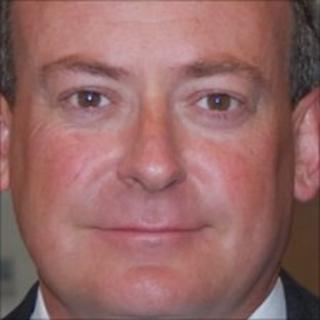 Guernsey's Chief Minister Lyndon Trott has been meeting with members of the UK's Conservative Party at their conference in Birmingham this week.
Deputy Lyndon Trott said he had spoken to ministers, secretaries of state and MPs to ensure Guernsey's position in relation to the UK was understood.
He said: "It has been an extremely successful trip to the conference.
"Guernsey's voice continues to be heard on issues that are important to us."