Guernsey States supports increasing overseas aid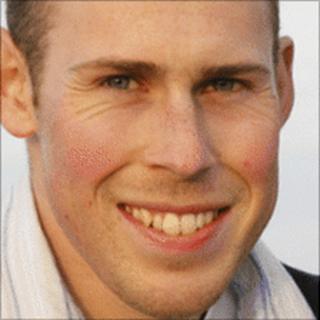 Guernsey States voted overwhelmingly to investigate increasing the Bailiwick's overseas aid budget.
They accepted Deputy Matt Fallaize's proposal to look into substantially increasing the amount the States commits to overseas aid and development
The States currently budgets about £2.5m a year to help those in need around the world.
Deputy Fallaize said if Guernsey wanted to take its place in the international community it had to do its bit.
He said: "Guernsey cannot pretend to be a part of the international community only when it suits us.
"If we wish to have a right to participate in the international community we have to accept that that confers upon us certain obligations of which overseas aid and development is one.