Guernsey community centre funds ready after 15 years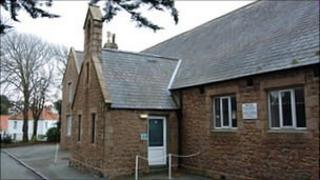 Work is finally expected to start later this month on the redevelopment of the St Stephen's Community Centre in Guernsey after 15 years of fundraising.
Trustees have been working on the project in St Peter Port since 1995 and now have enough money to get started.
It was originally hoped the centre would be redeveloped as a Millennium project, but the funds were not available.
The trustees have decided to start work having £220,000 of the £368,100 needed.
They said they were hopeful of reaching their target by Christmas.
The existing building will be knocked down before its replacement is constructed.