Deputy minister in favour of complete ban on smoking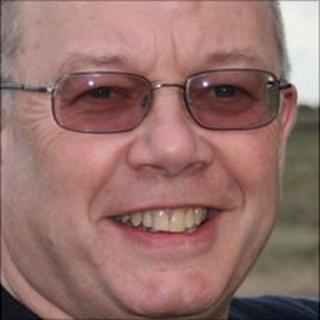 Smoking should be completely banned, Guernsey's deputy health minister has said.
The States will decide this week whether to go back on an outright ban on cigarette vending machines, a move it decided on earlier this year.
Deputy Andrew Le Lievre said he voted for the ban and he would vote to keep it in place.
He said he was not speaking for his department, but personally he would like to see smoking outlawed.
Deputy Le Lievre said: "Smoking is the biggest single cause of premature death in the island.
"I would support any process which put barriers up between the smoker and obtaining his cigarettes.
"I know that sounds awful and it's a potential vote loser. I don't care. The fact of the matter is I would like to see smoking stopped."