UK Minister of State, Lord McNally, visits islands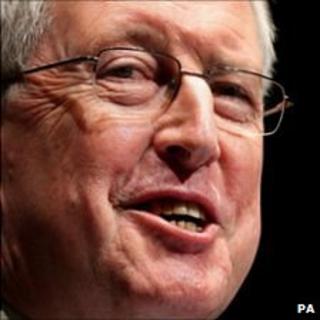 The UK politician responsible for relations with the Channel Islands has started a two-day tour of the Bailiwick of Guernsey.
It is the first time the Minister of State, Lord McNally, has visited the islands since taking on the role after the general election in April.
During his visit he is due to visit Guernsey, Alderney and Sark.
He is also due to meet with Guernsey's Bailiff Sir Geoffrey Rowland and Guernsey States' Policy Council.
There will also be a dinner in his honour, hosted by the Queen's representative in the Bailiwick, the Lieutenant Governor Sir Fabian Malbon.