Guernsey States' saving priorities 'wrong'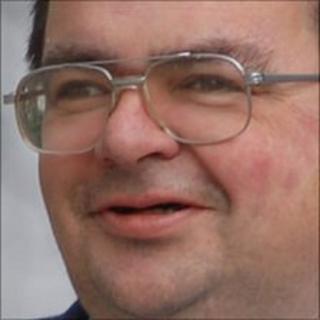 The States of Guernsey has got its priorities wrong in its efforts to save money, one island politician has said.
Deputy John Gollop said he believed resources were being misplaced under the fundamental spending review.
He said issues such as outsourcing, over staffing and staff pay grades should be considered rather than, for instance, closing public toilets.
Deputy Gollop said resources were being "misplaced" targeting "minor things".
The fundamental spending review, which was agreed in 2008, is a five-year strategy aimed at saving the States of Guernsey up to £70m.