Guernsey L plate system 'open to abuse'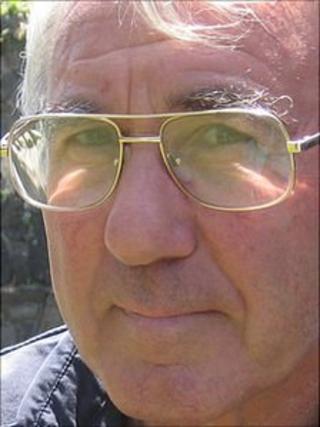 Guernsey's home minister has said he has concerns the L plate system is open to abuse by young motorcycle riders.
The Environment Department is conducting a survey into the age at which islanders should first be able to ride a scooter, which is currently 14.
Deputy Geoff Mahy said riders could use more powerful bikes as they got older without passing road safety tests.
He said instead it should be that "once they've passed a theory test they can then go and get their new motorcycle".
Under current legislation those holding provisional licences can ride machines up to 50cc at the age of 14, bikes with less than 125cc and 11 kilowatts of power at 17 and any motorcycle from 18.