Guernsey sales tax proposals to be debated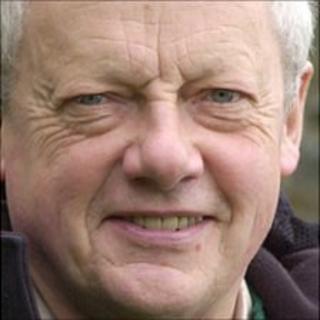 A general sales tax could be introduced in Guernsey if politicians agree to plans due for discussion in this month's States meeting.
Deputy Mike Hadley has suggested a 2%-3% rise on the price of everyday goods to help fill Guernsey's financial black hole.
He said the impact on the public would be universal but minimal.
Deputy Hadley said: "If we do it now and at a low level it won't hurt too much."
He added: "People have the choice, they can save their money or they can spend it and if they spend it we'll take a chunk of it."
The neighbouring Channel Island of Jersey introduced a goods and services tax (GST) in May 2008 to deal with its own financial shortfall.
It added an extra 3% to most goods and services including clothing and food.