Sark School wants funding for special needs support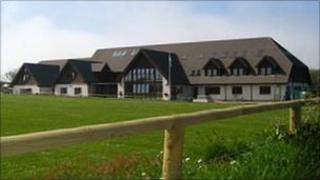 Sark's government has been asked to spend thousands of pounds upgrading facilities at Sark School for children with special needs.
The school, which teaches pupils aged four to 15 needs £6,000 to train staff and build a soundproof room.
An annual cost of about £8,500 would also be needed per pupil with learning and behavioural difficulties, to provide them with one-to-one support.
The proposals will be debated by the Chief Pleas on 6 October.