Lyndon Trott meets European Commission officials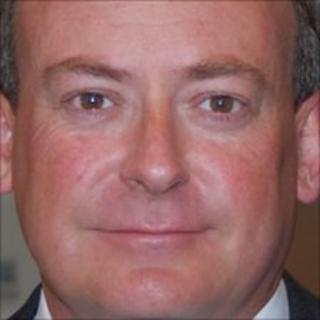 Guernsey's chief minister has been in Brussels for a series of meetings with senior officials and politicians from the European Commission.
Deputy Lyndon Trott attended 14 meetings on Tuesday and Wednesday on issues relating to Guernsey.
They included financial services, tax policy and the role of so-called "third countries" such as Guernsey.
He said: "Decisions are made, which have a direct impact on us, so it is vital we make our voice heard."
While there Deputy Trott also promoted the setting up of the Channel Islands office, which is due to be established there jointly with Jersey.
He said: "These meetings are an important part of protecting our interests on the European economic and political stage.
"We are influencing the policies and thinking that will have a direct impact on the issues that are relevant to Guernsey's future."