Companies seek help over minimum wage law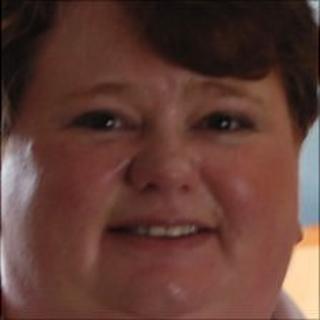 A steady stream of employers are seeking advice over Guernsey's new minimum wage laws, the Commerce and Employment Department has said.
The rules come into force on 1 October, when workers aged 19 and above will have to be paid at least £6 per hour and 16 to 18-year-olds £4.25 an hour.
Toni Airley, acting principal employment relations officer, said they had received a lot of inquiries.
She said the majority already complied with the incoming legislation.
Ms Airley said: "Since June, when the rates were announced, we've had a steady stream of people just looking at how their pay is structured and looking at the way they deduct for food and accommodation and just checking that they're okay.
"The majority are absolutely fine, it's just a case of understanding what your obligations are as an employer."