Mont Varouf school future to be decided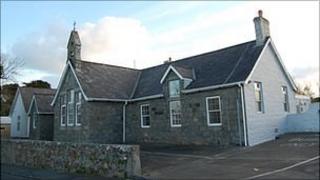 The future of an old Guernsey school building will be decided by the parishioners of St Saviour.
Mont Varouf school closed in 2005 and the future of the site has been under discussion ever since.
The options include selling it or converting it into a community centre, but all must include one provision.
Douzenier Mike Best said: "There are covenants presently on the building to stop it being used for anything other than educational purposes."
The expected budget for conversion into a community centre is about £650,000.
The vote is due to be held at a meeting of St Saviour's douzaine on 22 September.