New Flybe Planes could open island to European routes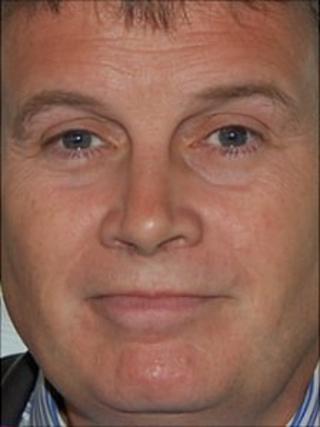 Flybe's purchase of 35 new aircraft could open the Channel Islands to more European routes, the airline's chief commercial officer has said.
Mike Rutter said the purchase made routes to some places in Europe "much more of a possibility".
He said: "The aircraft allows us to look at more European business city routes in places which can be economic to reach."
Mr Rutter said this included places like Scandinavia and Milan.
He said the planes would also have an impact on existing routes: "[These aircraft are] 88 seaters rather than 78 seats, that means we can put more capacity into the marketplace.
"That means more inbound business and tourism for the Channel Islands. It also means we have to sell them, which means lower prices as a result."
Mr Rutter said the plane would have the biggest impact in Guernsey, which he revealed would be the first place the Embraer E-series aircraft were deployed. He said this was due to be in April 2011.
It would mean a jet aircraft, rather than the turboprop Dash Q400, would operate on the Guernsey to London Gatwick route for the first time since 2008.
When the airline replaced the BAE 146 with the Embraer 195 it was told by Guernsey Airport authorities that the new aircraft would have to operate under weight restrictions as it had "no track record in the island" so Flybe did not employ the planes on the route.
Mr Rutter said: "This plane is a lot lighter than our previous 146 aircraft so it would mean that we could immediately restore jet service to Guernsey, which we have in Jersey and we have in the Isle of Man.
"We were very disappointed over the runway capability issues in Guernsey."
Upgrade work to the runway, expected to cost about £81m, is due to start next year.
The introduction of the plane on the route depends on the agreement of the island's airport authorities.