Increase in mobile phone masts in Guernsey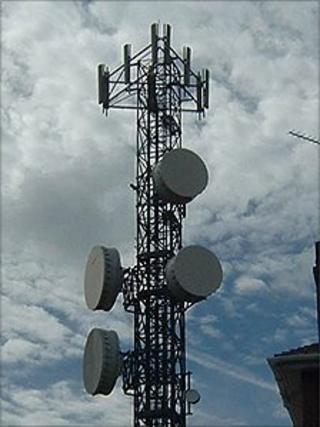 The number of mobile phone masts in Guernsey has increased year on year.
The Office of Utility Regulation's (OUR) latest annual audit found there were now 76, six more than in 2009.
Concerns have been expressed in the past about the growing number of masts, particularly after a third mobile phone company set up in the island.
The OUR said it had put pressure on the firms to share masts where possible and currently half are used by more than one operator.
It also carried out random checks to ensure the masts met international safety guidelines and all 16 tested did.