Survey backs Sunday store opening in Guernsey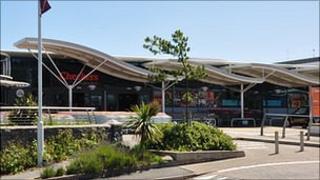 The majority of respondents to an online survey supported shops in Guernsey opening on Sundays irrespective of their size.
The Commerce and Employment departments surveyed 460 islanders and 73% said it was a good idea.
The current Sunday trading laws restrict which shops can open as well as what items can be sold but have been criticised as outdated by some.
The department will now take suggested changes to the laws to the States.