Micheál Martin visits Singapore prison that held his uncle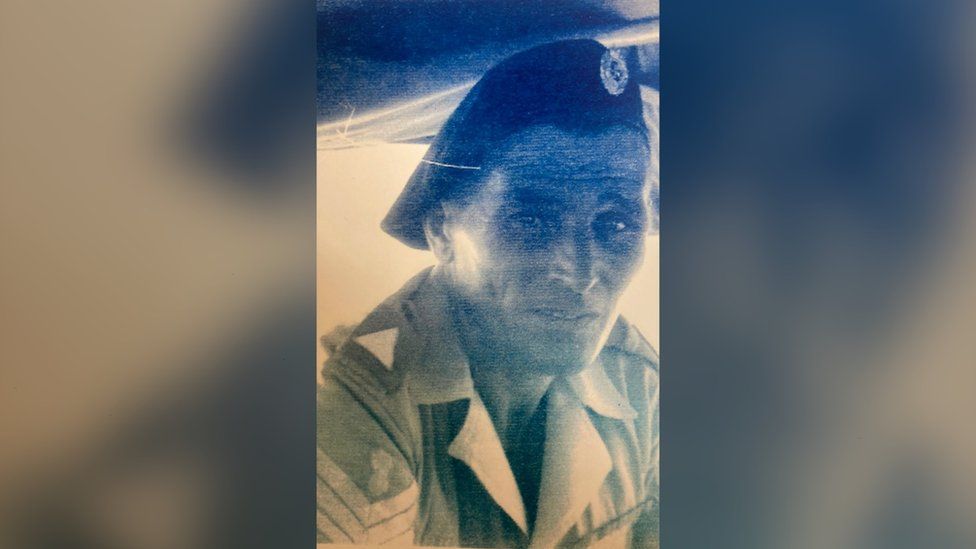 The taoiseach (Irish PM) has paid tribute to his uncle who was held as a prisoner of war in Singapore during World War Two.
Micheál Martin visited the Changi Chapel and Museum as he wrapped up a four-day visit to south east Asia.
His uncle, Philip Martin, who served in the Royal Engineers, was held as a prisoner during the Japanese occupation of the island.
Mr Martin met the prime ministers of Japan and Singapore on his visit.
In 1942, the taoiseach's uncle was captured by Japanese forces who occupied the island and he was sent to the notorious Changi prisoner of war camp, RTÉ reports.
Mr Martin said: "I think it was the late 30s he would have joined and they were born in Cork, near Collins's Barracks. Fairly poor background so he would have gone into the British Army, recruited there and then he was here at the fall of Singapore and was imprisoned in Changi prison."
After three years in captivity, the camp was liberated by allied forces and the prisoners freed.
The camp held more than 83,000 people, including civilians, and hard labour was enforced.
Philip Martin later returned to England and continued to serve in the British military.
His name is among those listed at the Changi Chapel Museum, which is dedicated to the remembrance of the war and occupation.
During the visit, Mr Martin said he was told stories about the brutal conditions experienced by those in the camp.
"You hear the stories but being here, physically, kind of puts a context to it. And almost verifies it," he said.
"I spoke to Philip's daughters and so on over the years, in terms of his experience and they were very difficult experiences in terms of trying to survive, mainly that weight loss, because of the difficulty, as you can see, going round and accessing food and all of that."
He added: "And it was a story of many, many families. British, Australian, Irish, who got on the wrong side of the war, so to speak."
Mr Martin also met the Singaporean Prime Minister Lee Hsein Loong on Friday.
The two leaders discussed a range of issues, including European affairs and Brexit.
Mr Martin raised issues on human rights, specifically concerning LGBT rights. Same-sex sexual activity between men remains illegal in the city-state.
Mr Martin also attended events to boost trade between the two countries.
On Wednesday , Mr Martin and Japan's Prime Minister Fumio Kishida agreed a joint statement on a roadmap to improving and strengthening ties between Ireland and Japan over the next number of years.