Ukraine round-up: Moscow diplomat resigns and a war crime verdict is delivered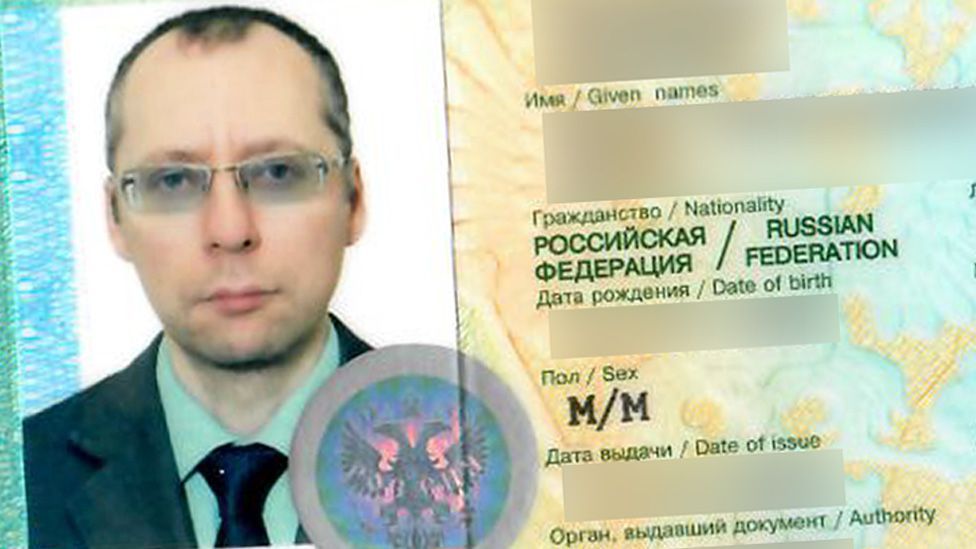 A Russian diplomat has quit his post in disgust over the invasion of Ukraine - saying he had never been as ashamed of his country as he was the day the war started.
It is the highest-profile resignation over the war yet from a Moscow official, and came on the same day a Kyiv court found a Russian tank commander guilty of war crimes.
Meanwhile in Ukraine's eastern Donbas region Russian forces have been intensifying their attacks on the city of Severodonetsk.
Boris Bondarev walked away from his 20-year career in the Russian foreign service on Monday, publishing a scathing statement which criticised both the war and his former employer.
In the letter, the 41-year-old said the "bloody, witless" war had been "unleashed by Putin" and was designed to keep those behind it "in power forever" - whatever the cost.
Mr Bondarev is one of few to speak out in such a public way, and has been cheered on by people like Kira Yarmysh, the spokesperson for the jailed Russian opposition figure Alexei Navalny.
But he told the BBC he did not think many of his colleagues would follow his lead. Instead, he said, many of them had welcomed the war.
First war crimes conviction
Shishimarin was jailed for life by a court in Kyiv which found he had shot dead a civilian in the early days of the invasion back in February.
The captured soldier admitted killing Oleksandr Shelipov, 62, in the north-eastern village of Chupakhivka but said he had been following orders.
In a conflict where the deliberate targeting of civilians has become a recurring accusation, the verdict sets a significant legal precedent.
Moscow has always denied its troops have targeted civilians, despite a wealth of evidence to the contrary, while Ukraine says more than 11,000 crimes may have occurred.
Since Russian President Vladimir Putin sent troops into Ukraine on 24 February, at least 3,838 civilians have been killed and 4,351 injured, according to the United Nations.
Fighting in Ukraine's east
As the court delivered its verdict in Ukraine's capital, the country's east was coming under intensifying attacks from Russian forces.
The city of Severodonetsk, the largest one under Ukrainian control in the Luhansk province, was targeted by Russian artillery and missile fire.
Moscow is trying to capture the city and yesterday officials claim they repelled Russian forces trying to enter it from four different directions.
Russians risk all to speak out
Lilia Yapparova is an independent Russian journalist who could face years in prison for covering the invasion as she sees it.
Right now she is reporting from Kyiv, but a return to Russia could mean criminal prosecution for failing to toe the official Kremlin line on the war.
"The only thing that matters for me right now is for the war to stop and for people from Russia to see what's really going on," she told the BBC's Sarah Rainsford.
Pet quarantine driving some barking mad
Thousands of kilometres away in Wales, some Ukrainian families have said that strict quarantine rules for pets are making it harder for them to settle into their new lives.
The government in Cardiff says it is trying to reduce the risk of rabies, but elsewhere in the UK animals can quarantine at home after health checks.
"We love Wales and our host family but half of our family isn't here," said Larysa Martseva - who's two Rhodesian Ridgebacks have been in kennels since their arrival from Ukraine on 26 April.
War in Ukraine: More coverage