US man detained after private jet lands in Sicily with guns and drugs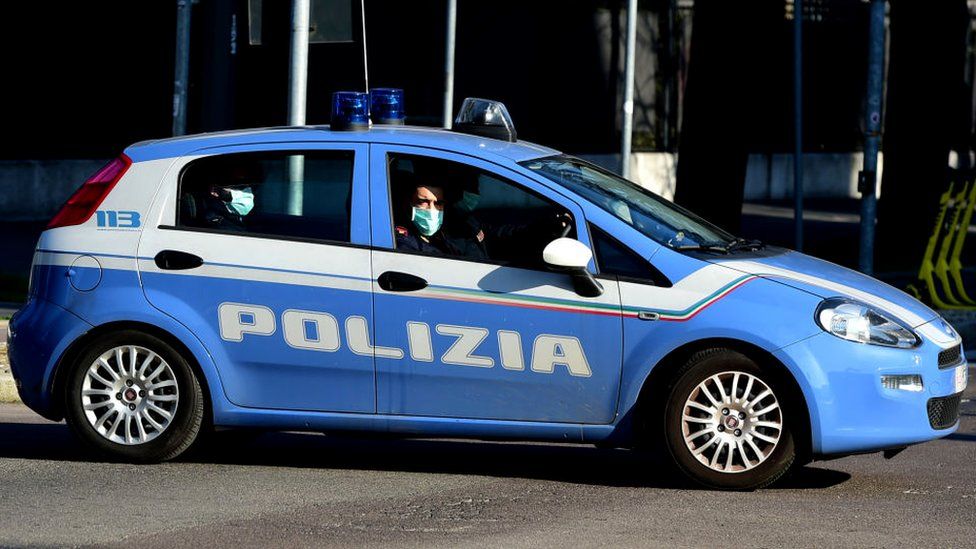 A US man has been detained after arriving in Sicily on a private jet from Florida in possession of weapons and drugs, Italian media report.
Patrick Joseph Horan, 64, told police he was visiting relatives on the Italian island when he landed on Friday, according to news agency Ansa.
But a check carried out on the aircraft was said to have uncovered guns, bows and arrows and 1kg (35oz) of marijuana.
The items were reportedly seized and Mr Horan was taken away for questioning.
The private jet was searched by police and customs officers shortly after arriving at Sicily's Trapani Birgi airport.
They said weapons - including two pistols, a rifle and ammunition - had been placed in boxes while the drugs were sealed in plastic bags and water bottles, Italy's La Repubblica newspaper reported.
Mr Horan, who is said to be a wealthy partner in an agriculture business near the island's western town of Santa Ninfa, told police he was due to undergo a medical procedure in the Sicilian capital Palermo.
The American citizen has been detained at the Pietro Cerulli prison in Trapani while police carry out an investigation.
You may also be interested in: