Irish police arrest 46 people for begging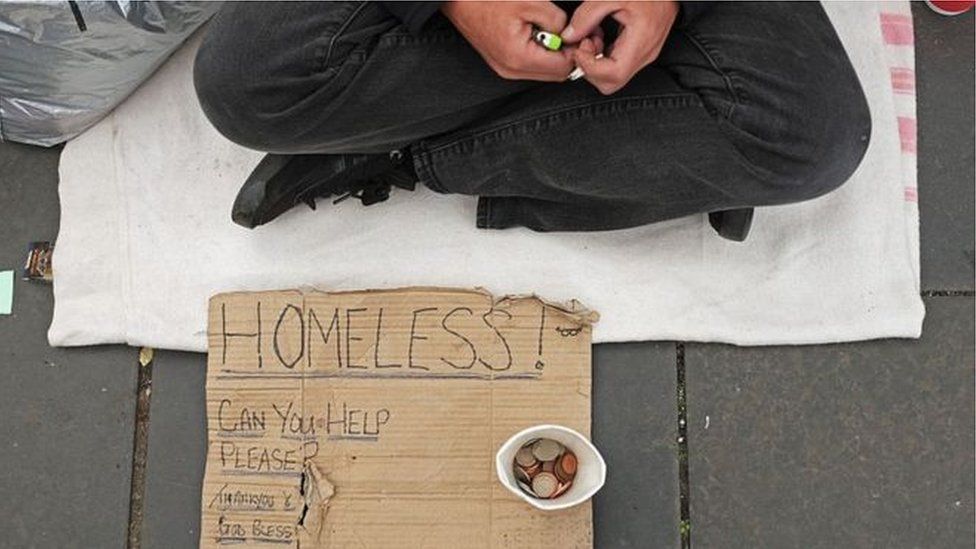 Police in Dublin have arrested 46 people with begging on the city's streets.
Gardaí (Irish police) said that the arrests were made in the Temple Bar and Grafton Street areas over a three-day period last weekend.
A garda spokesperson said that the operation was aimed at targeting "organised begging within the city centre".
The 46 people arrested are due to appear in court in early December.
The arrests were made under the Criminal Justice (Public Order) Act 2011.
The legislation gave gardaí greater powers to deal with people found to be aggressively begging.