Accountant stole £250,000 from Belfast family business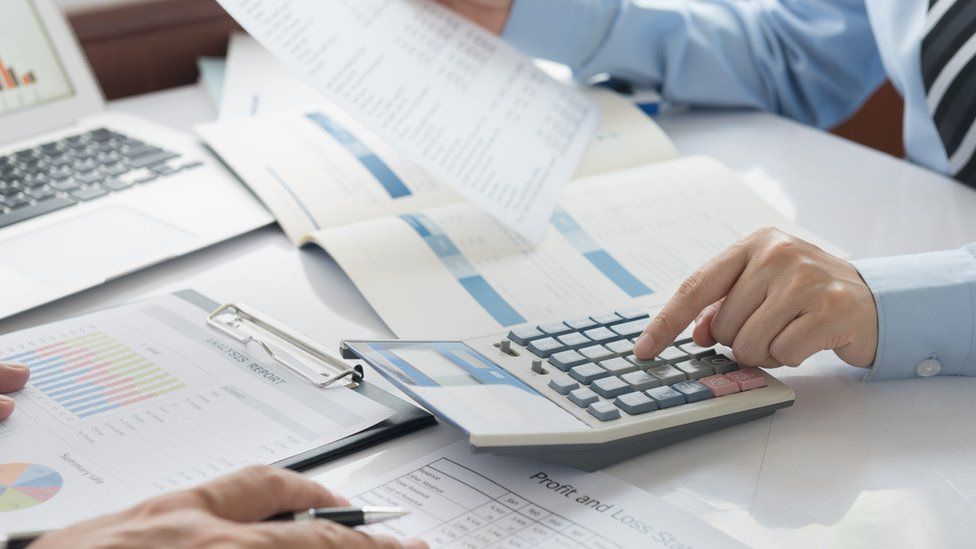 A former accountant who stole over £250,000 from a Belfast family business began his 15-month jail sentence on Wednesday.
William George Reid (65), whose actions contributed to the closure of S&R Electrics, also stole £17,500 from the North Down Hockey Club.
He admitted 16 offences committed over a period from April 2008 until June 2013.
The charges include fraud by abuse of position, theft and forgery.
Judge Geoffrey Miller QC said the biggest concern for the court was the impact Reid's offending had on his fellow colleagues in S&R, who lost their jobs when the business was forced to close.
S&R Electrics was situated on the Holywood Road and employed 20 people.
Judge Miller said that while Mr Reid's theft of £253,650 was not the sole reason S&R closed, his criminality was certainly a "contributory factor".
Judge Miller also told Belfast Crown Court that whilst Mr Reid was a man of previous good character, "he is now a convicted thief and his reputation for honesty has gone, and gone forever".
On the theft of money from the hockey club, the judge said Reid abused his position and trust placed upon him as the club's honorary treasurer.
During Reid's eight-year employment with S&R Electrics, he was in charge of all accounting, according to prosecuting barrister Peter Magill.
Mr Magill said Reid's criminality came to light when the company's manager came across two cheques made out to hotels in the Republic of Ireland in her forged signature.
Police were contacted and an investigation was launched.
"Further investigations showed cheques from S&R Electrics written to North Down Hockey Club, and vice versa," said Mr Magill.
Reid also set up a fake bank account into which money from the club was lodged. He told club officials this was an investment account - and even prepared false bank statements to hide the fact he was stealing money.
'Money not used for lavish lifestyle'
The prosecutor said that when he was arrested, Reid made full admissions to police, adding it seemed that while some of the cash was used for normal living expenses, he also "squandered it on socialising".
Defence barrister Michael Duffy told Judge Miller that Mr Reid was before the court with no criminal record.
Mr Duffy said that after taking a pay cut around 2007, "rather than cut the cloth to suit the means, dishonest activity was entered into".
"He has got nothing to show for it now, expect for disgrace, shame, humiliation, remorse and regret," said Mr Duffy, and added that the money was not used to fund a lavish lifestyle.