15 abortions performed in Ireland in 2017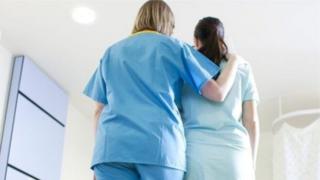 Fifteen abortions were carried out in the Republic of Ireland last year.
Abortion is currently only permitted in Ireland if a woman's life is at risk, or there is a permanent or serious risk to her mental or physical health.
A referendum to change Ireland's abortion law was passed in May, however the Dáil (parliament) has yet to implement legislation.
In 2016, 25 abortions were carried out under the same legislation.
The report from the Department of Health shows that five terminations were carried out in an emergency arising from a physical illness, eight were carried out from a risk of physical illness, and two were carried out from a risk of suicide.
For the same year, 3,092 women from the Republic of Ireland travelled to England for a termination, according to the Department of Health for England and Wales.
The Republic of Ireland voted overwhelmingly to overturn the abortion ban by 66.4% to 33.6% in May 2018.
Speaking at the time, Taoiseach (Prime Minister) Leo Varadkar hailed the result as a "quiet revolution".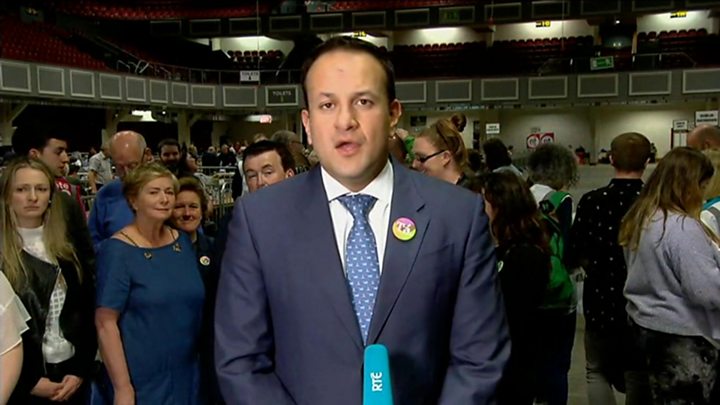 The referendum repealed Article 40.3.3 of the Constitution which gave equal right to life of the mother and unborn.
New abortion legislation for the Republic of Ireland is being drafted by Health Minister Simon Harris and it is to be debated in the Dáil before it breaks for summer recess.
The Government is aiming for the legislation to be passed by the end of 2018.