Denmark Facebook sex video: More than 1,000 young people charged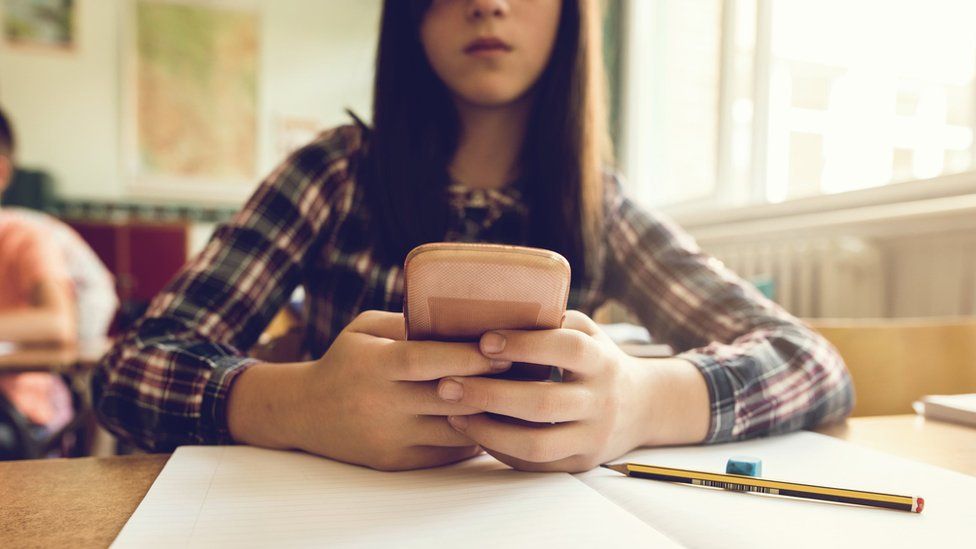 More than 1,000 young people have been charged by police in Denmark with distributing sexually explicit material.
They are accused of using Facebook Messenger to share indecent video clips of two 15-year-olds having sex.
Police said it could amount to distribution of indecent images of children, as the two people filmed are under 18.
Facebook tipped off the US authorities, who notified police in Denmark.
One thousand and four young people from across the country are facing charges after allegedly circulating the material via the messaging app in autumn last year.
Some suspects are over 18 and were called to police stations to be interviewed.
Suspects under 18 were contacted through their parents.
A Danish police superintendent said the charges come as a warning to young people never to share sex videos.
Anyone found guilty of these charges faces a possible conditional prison sentence of about 20 days.
If found guilty of distributing indecent images of children, they would be listed for ten years on a register of child pornography offenders.
There have been calls in Denmark for more to be done to prevent so-called revenge porn.