Hassan Bal admits funding 'Islamic State' at Irish court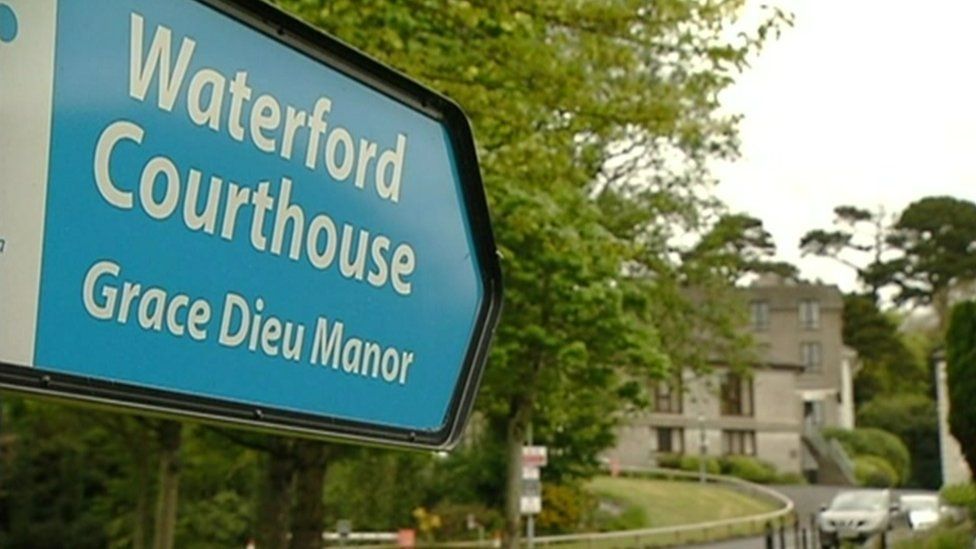 A man living in the Republic of Ireland has pleaded guilty to providing funds for the so-called Islamic State group.
Hassan Bal was prosecuted over allegations that he sent 400 euros (£355) to a man in Bosnia, knowing the money was to be used by IS.
The 26-year-old, who formerly lived at O'Connell Street in Waterford, holds both an Irish and a British passport.
It is understood Bal was born in London but moved to Ireland more than 10 years ago where he lived mainly in Waterford.
He was arrested last April when gardaí (Irish police) raided an apartment in O'Connell Street in the city.
Bal has been in custody since May over allegations that he transferred the 400 euros in October 2015 using a postal service in Waterford.
Irish broadcaster RTÉ has reported that the apprentice electrician was in receipt of social welfare in the Republic of Ireland.
On Friday, Bal appeared before Waterford Circuit Court and pleaded guilty to two offences.
The charges related to providing funds for the benefit of a terrorist group and attempting to collect or receive funds for a terrorist group.
He was remanded in custody and a date for sentencing is to be fixed in April.