Man killed in explosion at house in County Louth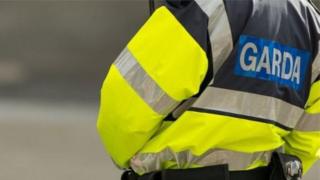 A 28-year-old man has died following an explosion in the Republic of Ireland.
Two others, a man in his 50s and a woman in her 20s, were injured in the blast and fire at the house in the Beaulie area of Drogheda, County Louth.
Their injuries are believed to be serious but not life threatening.
Gardaí (Irish police) were called at about midnight on Tuesday, fire and emergency crews also attended. The man was pronounced dead at the scene.
A post-mortem will be carried out to establish the cause of death and an examination of the house in ongoing.
The cause of the explosion is not yet known, but it is not thought to be suspicious.