Two Germans killed climbing Mont Blanc in French Alps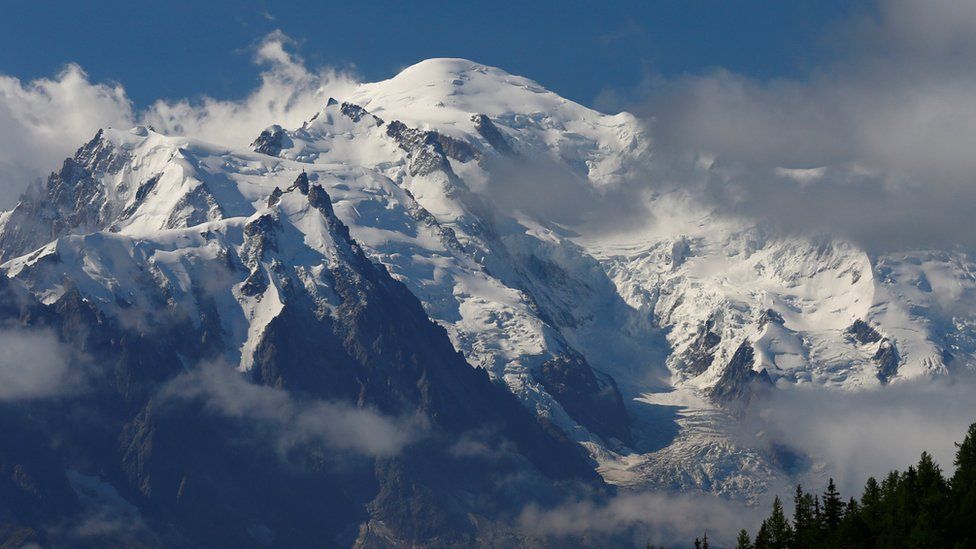 Two German climbers froze to death while attempting one of the peaks of Mont Blanc in the French Alps and rescuers have recovered their bodies.
The two men in their 40s went missing on Tuesday as they climbed the 4,248-metre (13,937ft) Mont Blanc du Tacul.
The weather is thought to have worsened suddenly. Reports say they had taken the difficult "Devil's Ridge" route.
Mont Blanc, with 11 peaks above 4,000m, is Western Europe's highest range, and a challenging area for climbers.