New York to Paris flight diverts to Republic of Ireland to use toilets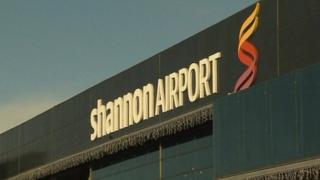 A transatlantic flight diverted to the Republic of Ireland after crew requested a landing so that passengers could use an airport's toilets.
The New York to Paris flight landed at Shannon Airport after 07:30 local time.
It has been reported that the 172 passengers had an "urgent need" to use the toilet after the facilities on board became unusable.
The crew asked for engineers to be on standby to service the aircraft's toilets when it landed.
The flight resumed its journey to Paris shortly after 09:30.